Classics, French & PRE Trip to Paris report by Aarav Pradeep
Back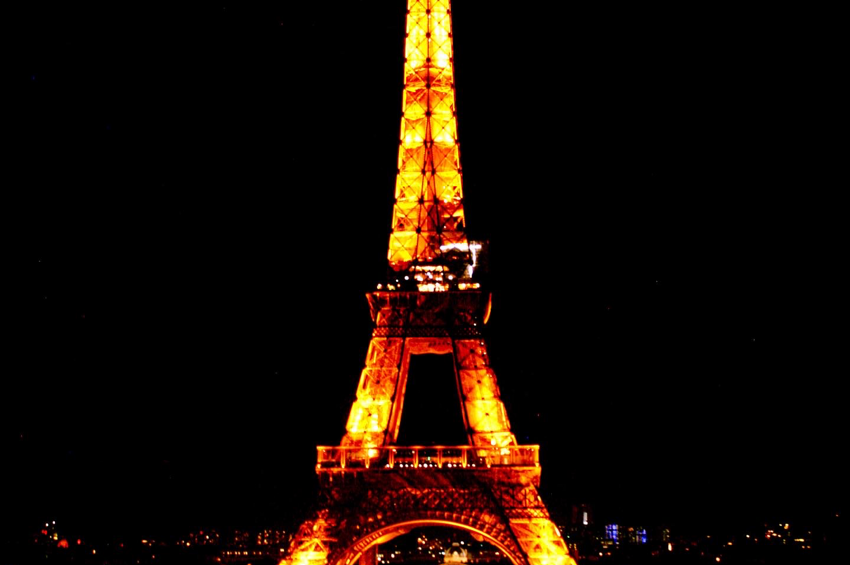 14 Dec 2022
Student report by Arav Pradeep

I had a very enjoyable time in Paris. We visited or saw from the outside several monuments or sites in total: the Eiffel Tower, the Notre Dame, the Sainte-Chapelle, Arènes de Lutèce (Paris' amphitheatre), the River Seine, the Cluny National Museum, Louvre Art Museum, the Panthéon, Champs-Élysées, L'arc de Triomphe, Saint-Jacques Tower, the Grande Mosquée (mosque), the Centre Pompidou, Grand Palais and several more.
We left for Paris at approximately 3:00am on Friday 21st October. The trip was a brilliant and comfortable one with the best driver in the world, called Paul. He got us to and from each and every destination in such a short amount of time by working his magic.
All the monuments we visited, starting with the musée de Cluny and ending with the musée du Louvre were definitely worth it. The residents near the hostel where we were staying were very friendly, and the scenery was lovely too.
The Eiffel Tower was at its best at night and the Paris Night Life was sensational. I even caught sight of some men dancing to 'Gangnam Style' in a pub near the Eiffel Tower.
In the museum, the artefacts were very interesting, beautiful and pleasing to the eye. I got to learn a whole lot more about Chrsitian culture for PRE and origins for my French studies. All the places we went were definitely worth it and I really appreciate Ms Sams,' Mrs Twyford's, Mrs Graham's and Mr Braddick-Southgate's efforts in planning for the trip. It turned out to be the better than I could have ever expected it to be.
Every place we visited in Paris had a sweet atmospheric scent to it. It was absolutely lovely indeed. Even the dinner and breakfast in the hostel where we stayed was excellent. The dinner was especially good. There was a wide variety of options to choose from and there was rice that tasted so good; I had never tasted anything like it ever before!