WBGS Sports News October 2022
Back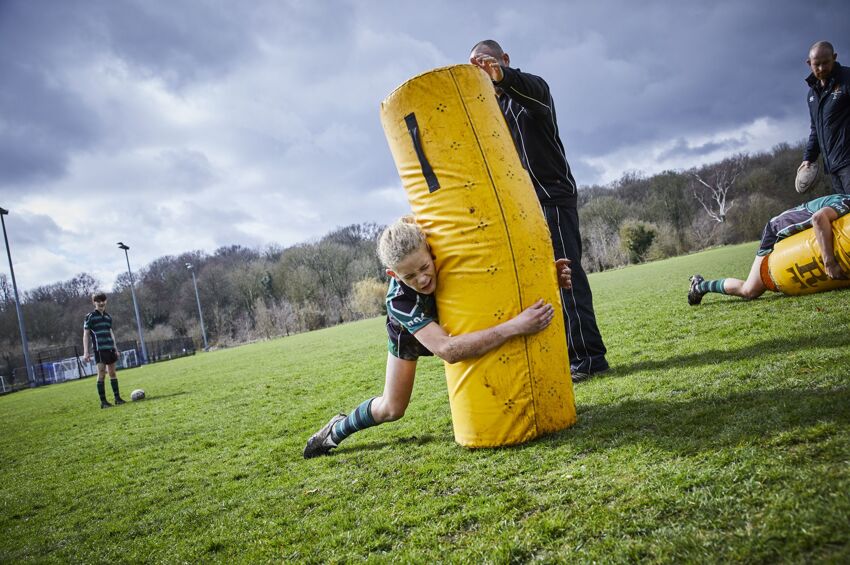 20 Oct 2022
As well as Rugby this half term, the senior hockey players have enjoyed 2 well contested 'pre-season' matches against Hitchin and Habs, drawing 0-0 and winning 3-1 respectively. There has also been U16 and U18 indoor hockey fixtures, warming up for the county finals on 23rd November.
We have had the junior Haskel Cup cross country race where 8 junior boys acquitted themselves very well against some of the top cross country schools in the country. More cross country events to come next half term!
There have been Badminton fixtures with our junior and senior teams playing against Eton College, giving them many close matches. Basketball matches will be up and running soon, with the many boys coming to before and after school training sessions looking to earn their place in the team!
A reminder to boys and parents, you can stay up to date with the latest team lists, fixtures and scores on the dedicated WBGS Sports website:

Mr Thomas
Acting Director of Sport & Head of Hockey
Rugby
We've played block fixtures in the rugby against Merchant Taylors, Habs and St George's so far this term and had a really successful Year 7 Inter-form this past Saturday which was won by 7N and player of the tournament was Teddy Gardner. We were really pleased to have Old Boy Tobias Elliott back to present the awards who is currently playing for England u19s and made his 1XV debut for Saracens.
Plenty of rugby to be played next term against the likes of UCS, Queen Elizabeth's Barnet and St Albans where we hope results will start to pick up across the board.
Mr Jacobs
Head of Rugby